Contact Us: Support@TheIntentionalTrader.com
DAY TRADING LESSONS
You Will Not Learn Anywhere Else

There is a lot more to Day Trading than
Just knowing when to place a trade.

If you have been involved in Day Trading for any
period of time, you already understand
that the markets are going to do things that
don't always make perfect sense. They don't
follow any specific plan or react the same way
every time, allowing for perfect, always winning
trades.
We have prepared a series of lessons to help you finally understand some of the influences that are keeping you from the success in Day Trading that has so far escaped you. And if you are new to day trading, these recorded lessons will help you get started on the right foot and increase your chances of the success you'd hoped to find in Day Trading.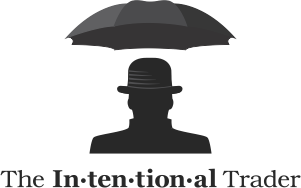 Note: It is our responsibility to protect your privacy and we guarantee that your data will be completely confidential.