[tcb-script type="text/javascript"]var $zoho=$zoho || {};$zoho.salesiq = $zoho.salesiq || {widgetcode:"16d13234bdd540f0f3e6415e636656c564fb13bec20ae0c3641ee67e1f5613fa98571b44360bd6af74771470b4fbc6fb", values:{},ready:function(){}};var d=document;s=d.createElement("script");s.type="text/javascript";s.id="zsiqscript";s.defer=true;s.src="https://salesiq.zoho.com/widget";t=d.getElementsByTagName("script")[0];t.parentNode.insertBefore(s,t);d.write("<div id='zsiqwidget'></div>");[/tcb-script]
Welcome To Fast Forward!
Congratulations on your realistic approach to trading. Let's get to work.
arrow-down
The Trade Setups
6 Videos that will teach you our trade setups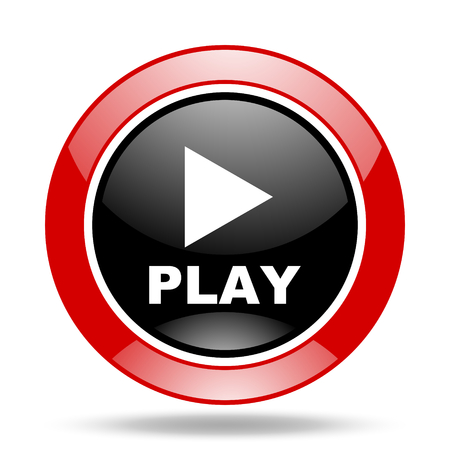 Introduction
Duration: 45m
Risks, rules, personal style, and experience. There's more to trade setups than you might think.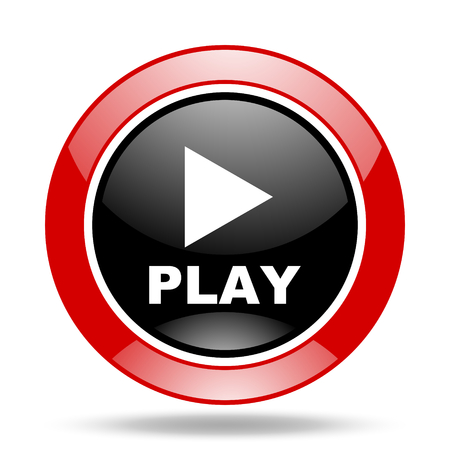 RockStar
Duration: 1h 11m
Watch this event explaining the RockStar setup and how we trade it!
First Touch Trade Setup
Duration: 28m
How to practice trading, What to practice, And excuses you most likely use to not practice.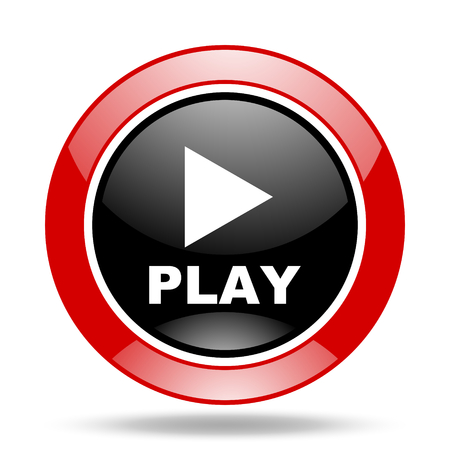 Speedtick Trade Setup
Duration: 45m
Potential trade setup report. trading along with the trade room
arrow-down
You Have Completed All Fast Forward Videos!
Congratulations! Keep in mind that these videos are meant to be referenced frequently.
Ready to practice? Here is a list of potential trades for you to pracice in market replay. Save some time and skip to the setups we have found.
© 2017 Sales Landing Page. All rights Reserved